7 Tips to Dominate Web Design and Development...
Websites are the lifeblood of businesses in today's digital world. They are the initial point of contact with potential customers and play an important role in brand branding. Businesses are turning to Artificial Intelligence (AI) to streamline the...
Read More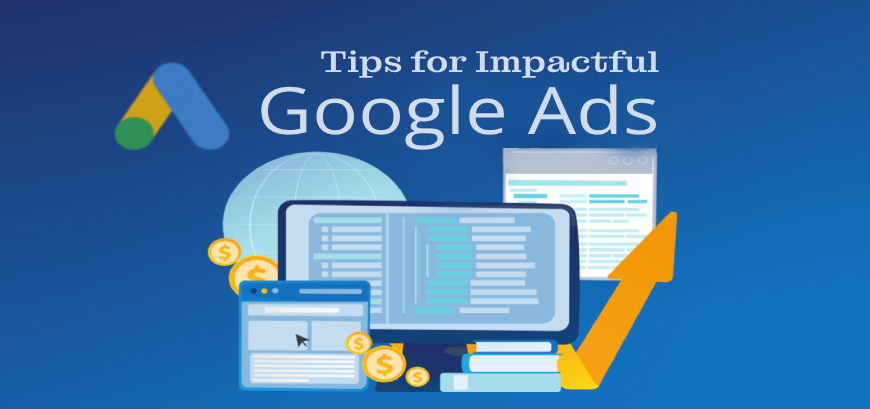 Master Google Ads Ad Copy: 6 Tips for...
Google Ads is an effective tool for reaching out to new clients and expanding your business. However, with so many businesses using Google Ads, it can be difficult to stand out. Writing good ad content is one of...
Read More
How to Generate Leads from Facebook Groups?
Facebook Groups are more than simply places to connect; they're also a goldmine for lead creation. With millions of active users, these groups provide businesses with a one-of-a-kind opportunity to expand their client base. In this blog, we'll...
Read More
The Evolution of HTTP: From 1.0 to 3.0...
HTTP serves as the cornerstone of data exchange across the World Wide Web. Since its inception, it has undergone significant transformations to keep up with the ever-changing demands of the digital landscape. In this blog, we'll take a...
Read More
The Dos and Don'ts of Crafting Lead Magnets...
Lead magnets are an effective B2B marketing technique. In exchange for potential clients' contact information, they provide them with something of value. This can aid in the development of a list of leads that you can nurture and...
Read More
The Crucial Role of Heatmaps in E-commerce CRO
Understanding how visitors engage with your website is critical in the highly competitive world of e-commerce, where every click counts, and every conversion is a success. Heatmaps are useful in this situation. They provide essential insights into user...
Read More